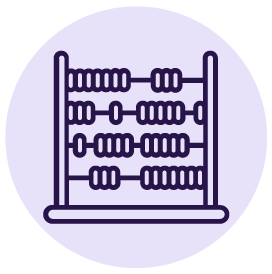 Tuckahoe Child Psychology offers comprehensive, 
psychological support
that effectively addresses problems affecting children and adolescents, helping them back on a 
positive
 track.
Services
Dr. Henderson promotes problem-solving and skill building for a range of disorders that affect children and teens, including anxiety, ADHD, depression, family problems, trauma, OCD, learning problems, behavioral concerns, peer and social issues, and more.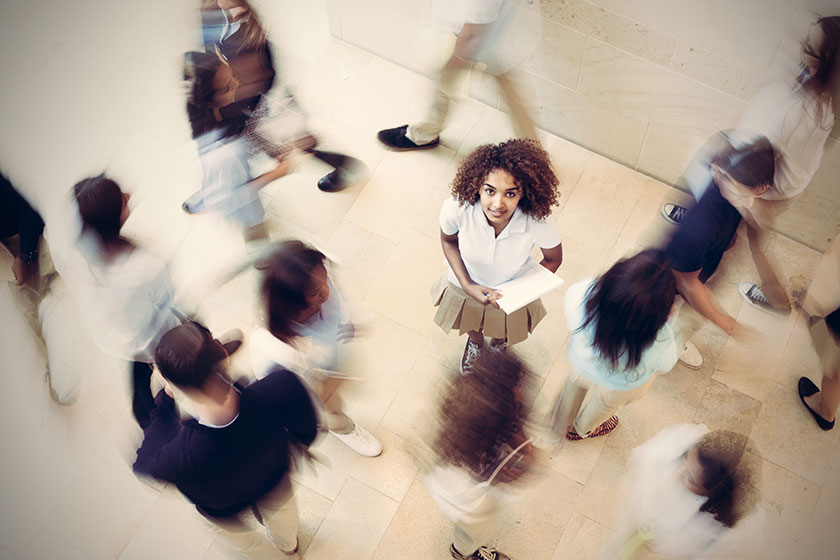 Treatment includes, but is not limited to, training in:
coping skills
communication
emotion regulation
self-awareness
mindfulness and relaxation
cognitive control
anger management
Tuckahoe Child Psychology also offers assessment services, including full psychological evaluations, ADHD evaluations, school admission testing, and learning disability/gifted testing.